Book a consultation today... Take the next step
Our standard marketing consultation hourly fee is 135 Euro + VAT. Tech support is typically between 105-150 Euro + VAT, art and graphic design is between 80-120 Euro + VAT, and project management is 105-150 Euro + Vat.
The longer and more complex projects consultation fees may be different. Fees are subject to change.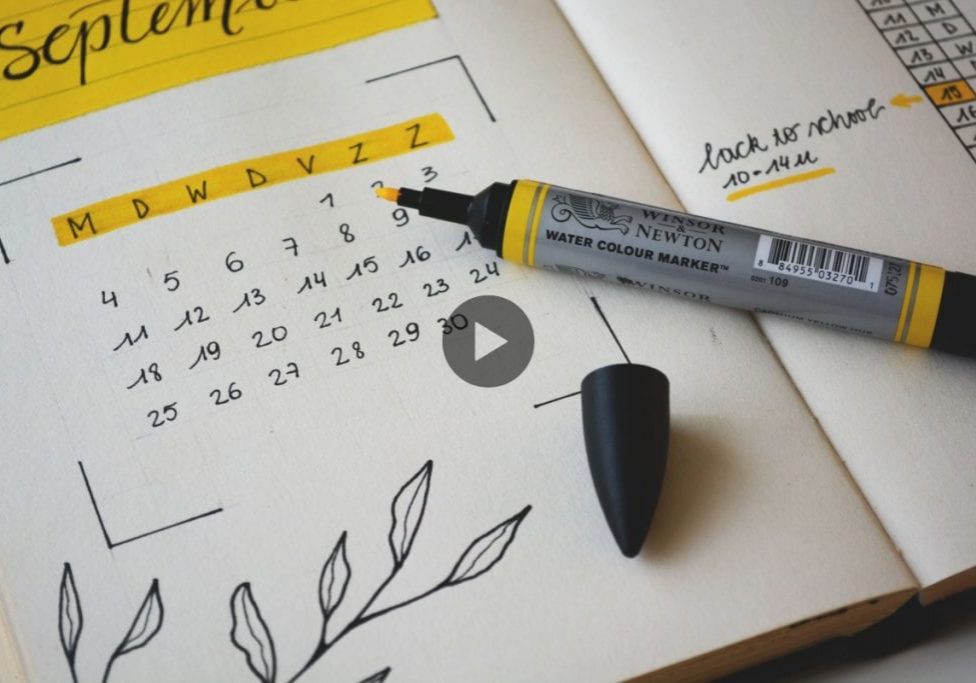 Transformart has been instrumental to our success. Great teamwork and knowledgeable consultants were key to what we have achieved.
Dan has produced a robust strategy for us to launch our brand in multiple countries across Europe, Middle East, and Asia.
Next Erath Team
Metaverse